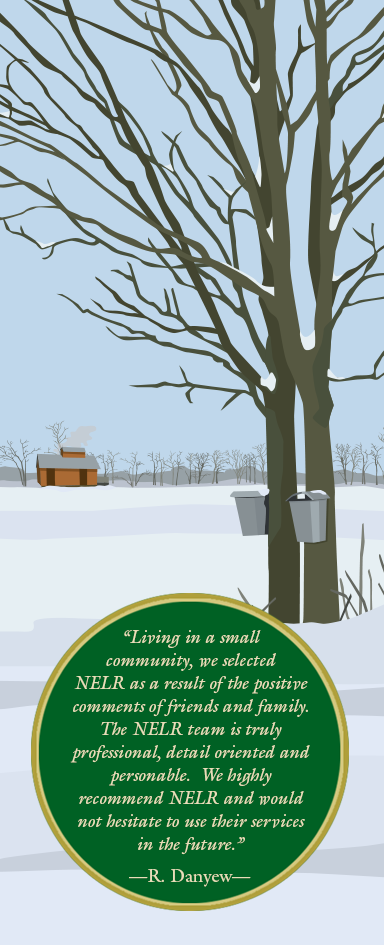 Selling your home should not be a stressful ordeal. With the right company, it won't be. Choosing New England Landmark Realty Ltd. is a first step to ensure your home investment pays off. Let's get started.
We pride ourselves on our service, experience, expertise, and repeat business.
NELR knows that collaboration gets the job done more effectively. Our Teams work together on every transaction. Everyone pulls together to sell your home, so leads & showings begin quickly and nothing falls through the cracks:
Potential Buyers are contacted

Open houses are held

Information requests are satisfied
Please ask us about commission sharing.
New England Landmark Realty values your time. We know how much effort and energy go into preparing your home for showings. When you choose NELR, all prospects are prequalified, ready to buy and totally informed. It is the best way to weed out curiosity seekers, bargain hunters and tire kickers who cannot afford your home.
We know the angles. Our Agents are trained to objectively evaluate every buyer proposal and contingency. We commit to providing honest counsel, clear guidance, and step by step recommendations to ensure clear communication for a successful outcome.
We are listening. We ask questions. We answer your questions. Check "home sale" off your to-do list this year. Contact Landmark today!
866-324-2427